Finance
Will CannTrust Holdings (CTST) be Delisted?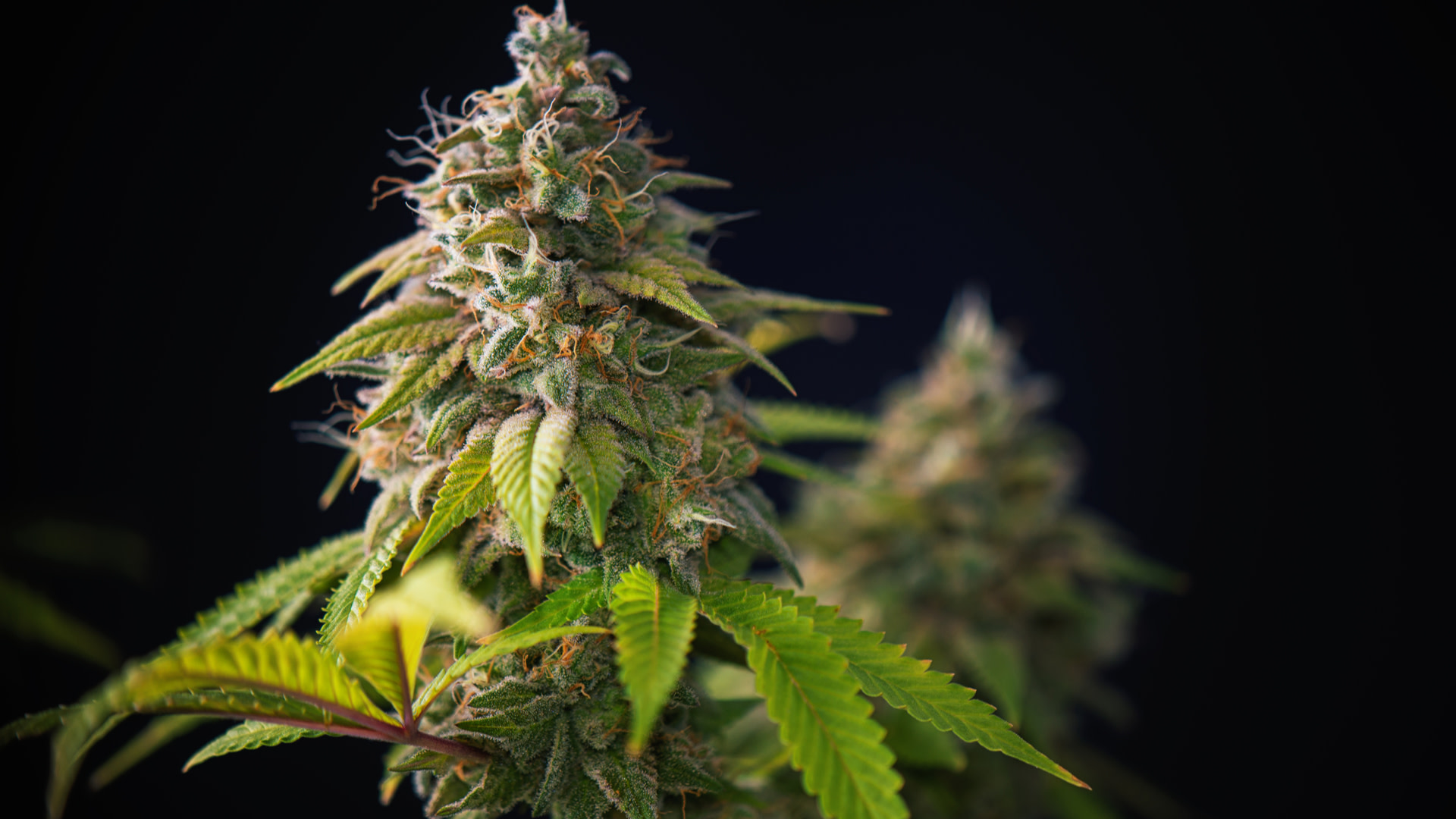 Investors have seen the share price for CannTrust Holdings (CTST) continue to dwindle down to fresh 52 week lows and just as we thought that all of the bad news was out of the way, more just piled on. CannTrust declined again on Monday as the company was found to be using black market seeds to grow their cannabis illegally before they received their medical license to grow. This comes after the company fired their CEO Peter Aceto along with forcing President Eric Paul to resign.
So what's next for CannTrust and when is this whole ordeal going to come to a head? Well, the company is widely expected to be delisted from the main Canadian exchange (the Toronto Stock Exchange) as they are announcing changes to the index on September 13th. In order to be included in the Toronto stock exchange, a company needs to carry a certain percentage relative to the index along with the stocks own public float. A specific company must in order to be part of the Toronto stock exchange must represent 0.04% of the overall index. Analysts have determined that at current levels CannTrust currently sits at a float of about 0.012% of the index.
If it seemed things could not get any worse, September 9th was the deadline for investors to be included in a class action lawsuit against the company. This specific lawsuit includes investors who purchased stock in the company between October 1st, 2018 and July 5th, 2019. The company recently announced restructuring, which included laying off 180 workers. The restructuring should reduce operating costs by about 9 million (CAD) and the CEO mentioned that it was an "extremely difficult decision to restructure our workforce" although we feel it was for the better.
Now despite all of this bad news piling on as the scandal continues, we are still waiting for this whole ordeal to come to a head. Multiple companies have shown interest in CannTrust's assets and the further the company declines, the more attractive they become. Not every company in the cannabis sector has the production capacity of Aurora Cannabis or Canopy Growth (in excess of 500,000 kgs per year) and acquiring CannTrust's assets at a steep discount could propel that company further towards profitability. Aphria has seen multiple headlines recently showing interest in CannTrust and with the companies recent blowout quarter, acquiring CannTrust's assets for pennies on the dollar could prove to be a wise choice. Aphria recently had a stellar quarter being the first large cap Canadian licensed producer to show profitability and drastic revenue increases coming from overseas. Beefing up their production capacity at a fraction of the cost could widen Aphria's profit margins and create further value for the company.
At this point, we feel that CannTrust and their patient base is heavily tainted and investors along with consumers need a company to buy them out. This in our opinion is the best possible outcome and it would provide a fresh start for everyone. Only time will tell what happens to CannTrust, but we assume that delisting is already factored in.
(Disclosure: The author owns shares of CannTrust)
About the Author: Aaron Missere
Aaron is an experienced investor who is also the CEO of Departures Capital. His primary focus is on the cannabis industry. He also hosts a weekly show on YouTube about marijuana stocks. Learn more about Aaron's background, along with links to his most recent articles. More…
More Resources for the Stocks in this Article
View more information: https://stocknews.com/news/ctst-will-canntrust-holdings-ctst-be-delisted/
See more articles in category:
Finance