Finance
Which Ride-Hailing Stock is a Better Buy?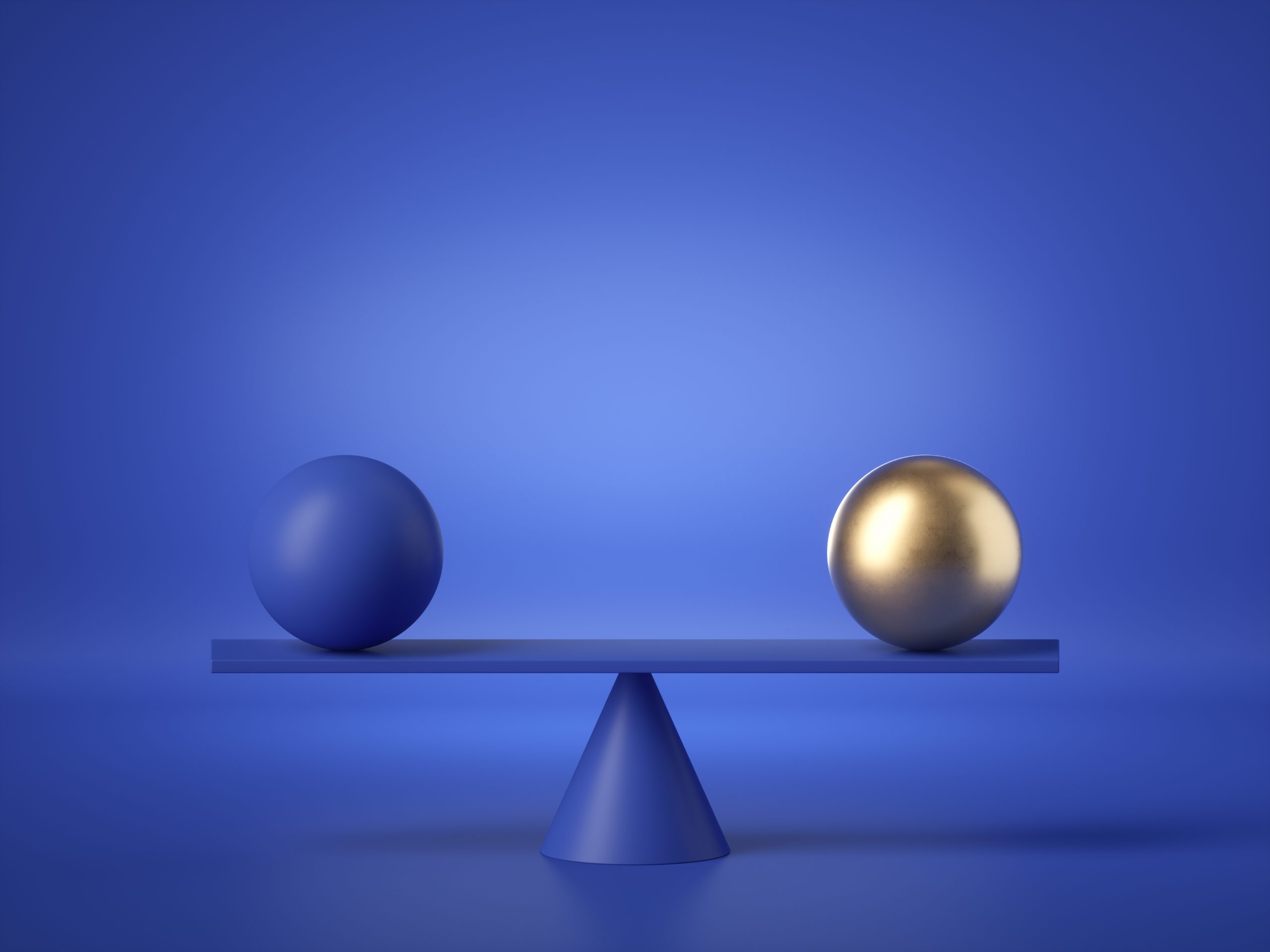 The transportation space has been significantly disrupted in the last decade by ride-sharing companies such as Uber (UBER), DiDi Global (DIDI), and Lyft (LYFT). These companies have made it easier to travel within cities and across short distances. While Uber and Lyft went public in 2019, DiDi Global, also known as the "Uber of China," IPO'd this month.
According to a report from Markets and Markets, the global ride-sharing market is forecast to grow from $86 billion in 2021 to $186 billion in 2026, indicating a compound annual growth rate of 16.6%. We can see ride-hailing companies have enough room to keep growing their top-line over the upcoming decade after a difficult 2020 as sales were hampered amid the pandemic.
Keeping these factors in mind, let's compare Uber with DiDi Global to see which stock presents a buying opportunity for investors today.
Uber is valued at a market cap of $86.7 billion
Uber stock went public in May 2019 and it touched a record high of $64 this April. It's currently trading at $45.40, valuing it at a market cap of $86.7 billion. As the world economy continues to reopen Uber will experience an uptick in demand for its services.
Uber managed to offset its falling sales in the ride-hailing business by banking on its food delivery business also known as Uber Eats. The company acquired Postmates in 2020 and this allowed Uber to increase food delivery sales by 230% year over year in Q1. Comparatively, mobility sales were down 41% year over year. In Q1 of 2021, Uber's food delivery sales generated a majority of revenue for the first time ever.
This high-growth business managed to narrow its EBITDA losses to $200 million in Q1, compared to a loss of $313 million in the prior-year period. Uber CEO Dara Khosrowshahi expects the food delivery business to report breakeven EBITDA by end of 2021 driven by operating leverage, higher commissions, and focus on cost savings. Further, Uber's freight business also grew by 51% in Q1 while EBITDA losses narrowed by 55% in the March quarter.
In the last few quarters, Uber sold off its autonomous vehicle business and the streamlining of business segments should allow the company to improve profit margins going ahead.
In 2020, Uber derived 55% of sales from mobility while Uber Eats brought in 35% of sales and the rest were from freight services.
DiDi is a Chinese giant
DiDi was founded in 2012 and it acquired Uber's China operations in 2016, making it the largest ride-hailing company in the country. DiDi also has stakes in peer companies such as Lyft and Singapore-based Grab. It has acquired Brazil-based 99 Taxis and is now looking to expand operations in other international markets.
According to DiDi's recently filed prospectus, it serves 493 million annual active users and its daily average transaction volume is over 40 million. The company generated 94% of sales from its mobility services in China last year. While sales were up 14% in 2019 they fell 8% to $21.6 billion in 2020.
In Q1 of 2021, DiDi sales more than doubled to $5.4 billion. Similar to most other ride-hailing platforms, even DiDi remains unprofitable on an annual basis. However, in Q1, it reported a net profit of $837 million.
DiDi Global's stock is down almost 20% since its IPO after it was the subject of an investigation by Chinese regulators. It is valued at a market cap of $53 billion, at the time of writing.
The verdict
DiDi is trading at a far lower valuation compared to Uber. Its price to 2022 sales multiple stands at 1.38x while Uber's ratio is much higher at 3.82x. DiDi is also forecast to turn profitable in 2022 while Uber is expected to report a non-GAAP loss of $0.63 per share next year.
However, I believe Uber is the better investment at this time.  Uber continues to grow its revenue at a higher pace and while DiDi Global's sales are expected to rise by 13.5% in 2022, Uber's top-line might expand by 40.3%. Further, Uber's business model is more diversified compared to DiDi making it a better bet right now, especially if you account for the concerns surrounding the latter given the recent crackdown of the Chinese government.
---
UBER shares were trading at $45.41 per share on Monday afternoon, down $0.78 (-1.69%). Year-to-date, UBER has declined -10.96%, versus a 13.68% rise in the benchmark S&P 500 index during the same period.
About the Author: Aditya Raghunath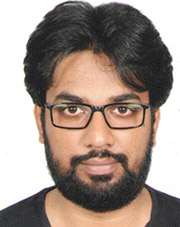 Aditya Raghunath is a financial journalist who writes about business, public equities, and personal finance. His work has been published on several digital platforms in the U.S. and Canada, including The Motley Fool, Finscreener, and Market Realist. More…
More Resources for the Stocks in this Article
View more information: https://stocknews.com/news/uber-didi-uber-vs-didi-global-which-ride-hailing-stock-is-a-better/
See more articles in category:
Finance