Finance
What sets Village Farms (VFF) apart from other cannabis stocks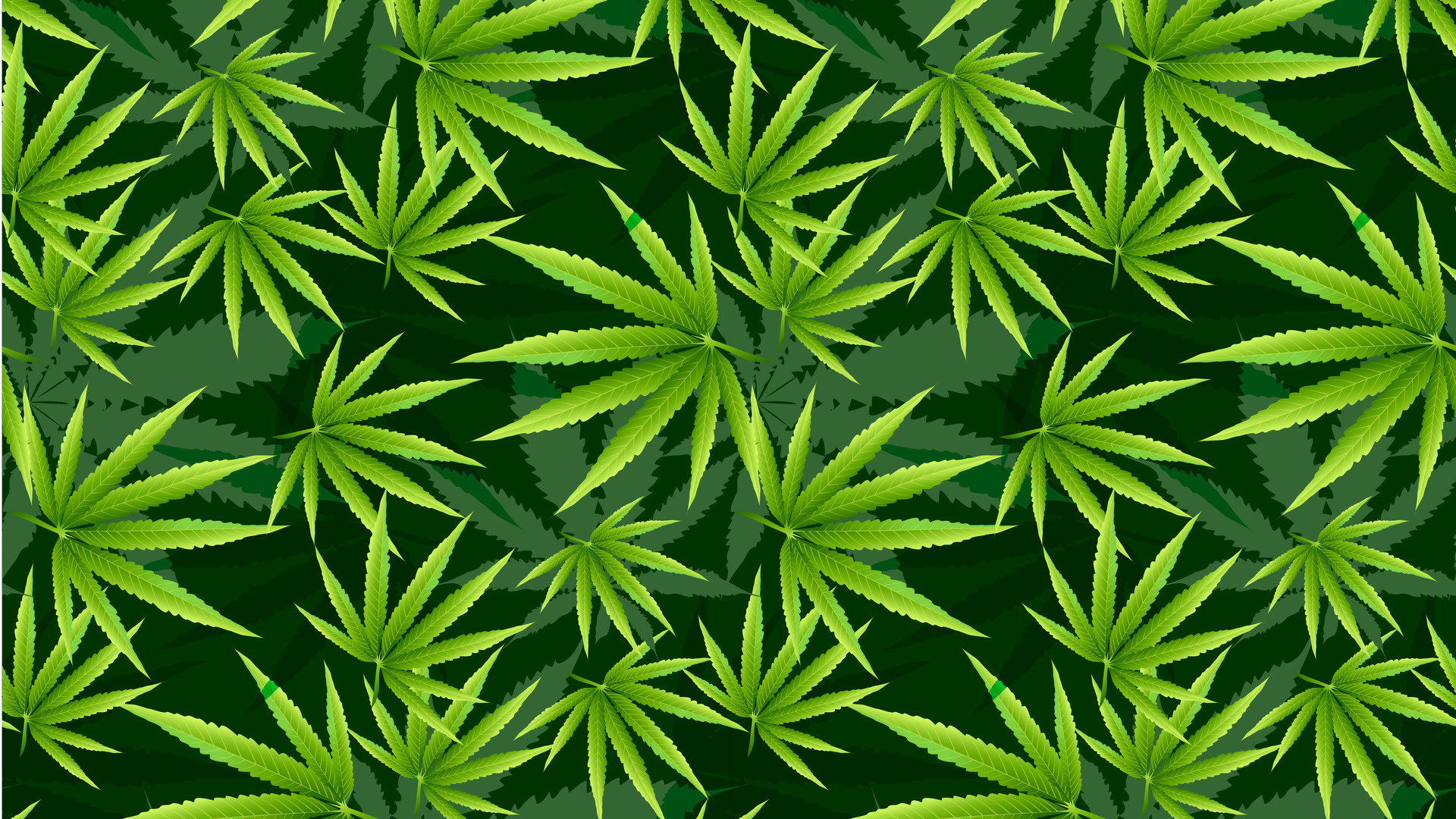 This year cannabis stocks have had a bumpy ride, but Village Farms International (VFF) is a small cap cannabis stock that has demonstrated more stability than its industry peers.  
The company's competitive edge seems to stem from its 30-years-experience as a vertically-integrated produce grower, known for its low-cost production of cucumbers, peppers, tomatoes and other produce.
Village Farms made its break into cannabis a couple years ago when it entered into a joint partnership with Emerald Health Therapeutics. Each company owns 50% of the JV known as Pure Sunfarms.
Emerald Health brought $20 million in cash to the table, in addition to cannabis industry expertise and licensing assistance. Village Farms already had the state-of-the-art greenhouses and experienced growing staff in place.  
And this is where VFF begins to set itself apart from its peers.
By contrast, Village Farms' larger rivals (like Aurora Cannabis and Canopy Growth) have been burning through the cash in a race to scale – much to the dismay of many investors.
A significant portion of these companies' cash burn has been put toward the development of new greenhouses and grow facilities. But VFF doesn't have this problem, because they came into the cannabis business with sophisticated grow operations already up and running.
Making the situation even more interesting, Village Farms reports an all-in growing cost of only $0.49 per gram, boasting some of the lowest production costs in the industry.
To further put this into perspective, larger rival HEXO has been distancing itself from the flower scene to focus on edibles, because the commodification of cannabis flower has made growing it so competitive.
But somehow VFF has planted its feet so firmly in the flower game that the company sells its flower around $3 per gram, still managing to achieve an impressive EBITDA margin of 78%.
It's also important to point out that while VFF's average selling price may be lower than other producers, this is because the company primarily sells to other licensed producers, versus supplying Canadian provinces directly.
The good news for Village Farms is that in the coming months the company is supposed to transition toward selling more cannabis directly to the provinces, which should equate to even better margins.
The Sunfarms JV has been quite successful so far, trading around a forward P/E ratio of 13.7. By comparison, the JV's peers Aphria and Hexo have forward P/E ratios of 23.6 and 68.6, respectively.
Last week Alliance Global Partners initiated coverage of Village Farms International, with analyst Aaron Grey giving VFF a "buy" rating. The analyst issued a C$26 price target on the stock, describing the company as a leading cultivator in the Canadian market (via its joint venture Pure SunFarms), and an attractive investment opportunity.
Future company highlights
It's important to note that Village Farm leadership has expressed an intent to pivot away from commoditized vegetable sales, in order to focus more of the business on high-growth, high-margin cannabis sales.   
Also, the company recently announced that Sunfarms received packaging license approval to begin shipping retail product, which is estimated to increase sales prices by CAD $1.50+/g.
Village Farms is also expanding its Canadian marijuana business by converting a second 1 M sq/ft greenhouse, and has the potential for a 3rd larger facility within the same complex.
VFF is about to enter the edible market too, and is expected to be producing high-price, high-margin edibles by the first half of 2020.
Additionally, the company is positioning to become a serious player in the U.S. hemp market by Q4 2019, with a focus on hemp biomass and CBD oil.  
---
VFF shares fell $0.12 (-1.33%) in after-hours trading Friday. Year-to-date, VFF has gained 177.47%, versus a 20.01% rise in the benchmark S&P 500 index during the same period.
About the Author: Eric Bowler
Eric is an accomplished journalist providing in-depth insights for more than two decades, with a special focus on the cannabis industry. Learn more about Eric's background, along with links to his most recent articles. More…
More Resources for the Stocks in this Article
View more information: https://stocknews.com/news/vff-what-sets-village-farms-vff-apart-from-other-cannabis-stocks/
See more articles in category:
Finance