Finance
What are Analysts Predicting for Shares of GW Pharmaceuticals in 2020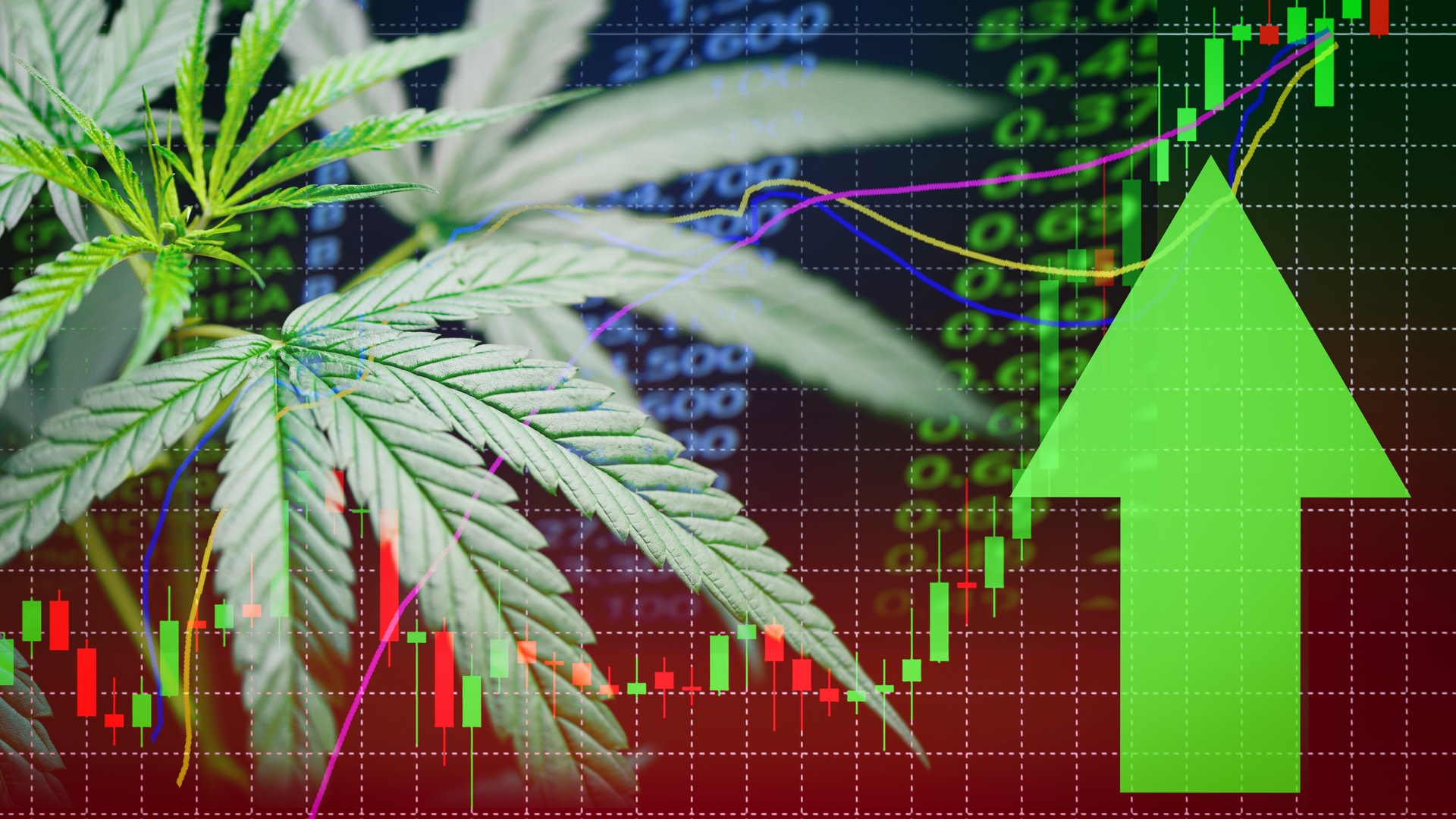 Searching for growth opportunities in 2020 might seem like an increasingly hard task, especially when trying to find companies with less risk. For the cannabis industry that is especially true because many of the problems that plagued the cannabis stocks in 2019 still remain.  
However, 2020 could be a great year for GW Pharmaceuticals.  Especially because the company operates in a particular sector within the cannabis industry with a high barrier of entry.
The company produces a flagship CBD drug called Epidiolex which is currently sold across the United States as a treatment for epilepsy. 
Over this past year, the company substantially grew sales and revenues from their flagship product Epidiolex but last quarter the stock tanked on growth concerns. Yet many Wall Street analysts believe that the company can grow sales and are especially excited about their launch into the European market in 2020. Let's take a look at what analysts have to say about the company. 
There are a total of 15 analysts that cover GW Pharmaceuticals as of December 24, 2019. Of those analysts 5 rate the company a "strong-buy," and 10 rate it as a "buy." The analysts have an average price target of $206.07 on the company which offers almost 100% upside from current levels. Three analysts, in particular, caught our attention. 
Morgan Stanley continues to show optimism that Epidiolex's growth prospects would carry the company this year. On November 11 Morgan Stanley's analyst David Lebowitz maintained his "Overweight" rating for GWPH. However, he did reduce GW Pharmaceuticals' target price from $233 to $231. His advises investors to pick up shares on any pullback in price, as he feels the company has long term growth prospects. David put a strong emphasis on the fact that GW Pharmaceuticals generated $86 million in sales from their drug Epidiolex last quarter and this was a huge factor supporting the company's long term growth prospects. 
Piper Jaffray maintained a positive outlook for GW Pharmaceuticals. On November 6 Piper Jaffray analyst Danielle Brill reiterated her "Overweight" rating for GW Pharmaceuticals. Though she did reduce the company's target price from $210 to $160 because she expects Epidiolex's revenue growth to be lower than previously expected. Her reason is that she sees a high patient attrition rate. She also decreased Epidiolex's peak sales estimates from $2.0 billion to $1.5 billion. Danielle is anticipating that the European market launch and off-label usage should prove to be mid-term growth catalysts for the company. Finally, she expects Epidiolex's sales to benefit from potential label expansion in tuberous sclerosis complex indication as research and development continues.
H.C. Wainwright and Needham handed GW Pharmaceuticals a "Buy" rating as well. On October 30 H.C. Wainwright analyst Douglas Tsao put a "Buy" rating on GW Pharmaceuticals with a $170 price target. Douglas expects Epidiolex to continue to gain traction in the US and European markets. He also expects dose titration and increasing off-label usage to increase demand for Edidiolex. Like the other analysts, Douglas also expects Epidiolex to benefit from a much-anticipated label expansion in tuberous sclerosis complex indication in mid-2020.
Though shares of GW Pharmaceuticals are trading down almost 50% from their all-time high of $196 in 2019, with analyst predictions like these, this is a cannabis stock that investors should keep a close eye on in 2020.
---
GWPH shares were trading at $103.08 per share on Thursday afternoon, down $1.48 (-1.42%). Year-to-date, GWPH has declined -1.42%, versus a 0.42% rise in the benchmark S&P 500 index during the same period.
About the Author: Aaron Missere
Aaron is an experienced investor who is also the CEO of Departures Capital. His primary focus is on the cannabis industry. He also hosts a weekly show on YouTube about marijuana stocks. Learn more about Aaron's background, along with links to his most recent articles. More…
More Resources for the Stocks in this Article
View more information: https://stocknews.com/news/gwph-what-are-analysts-predicting-for-shares-of-gw-pharmaceuticals-in/
See more articles in category:
Finance