Finance
Top Stocks from the #1 Ranked Industry Revealed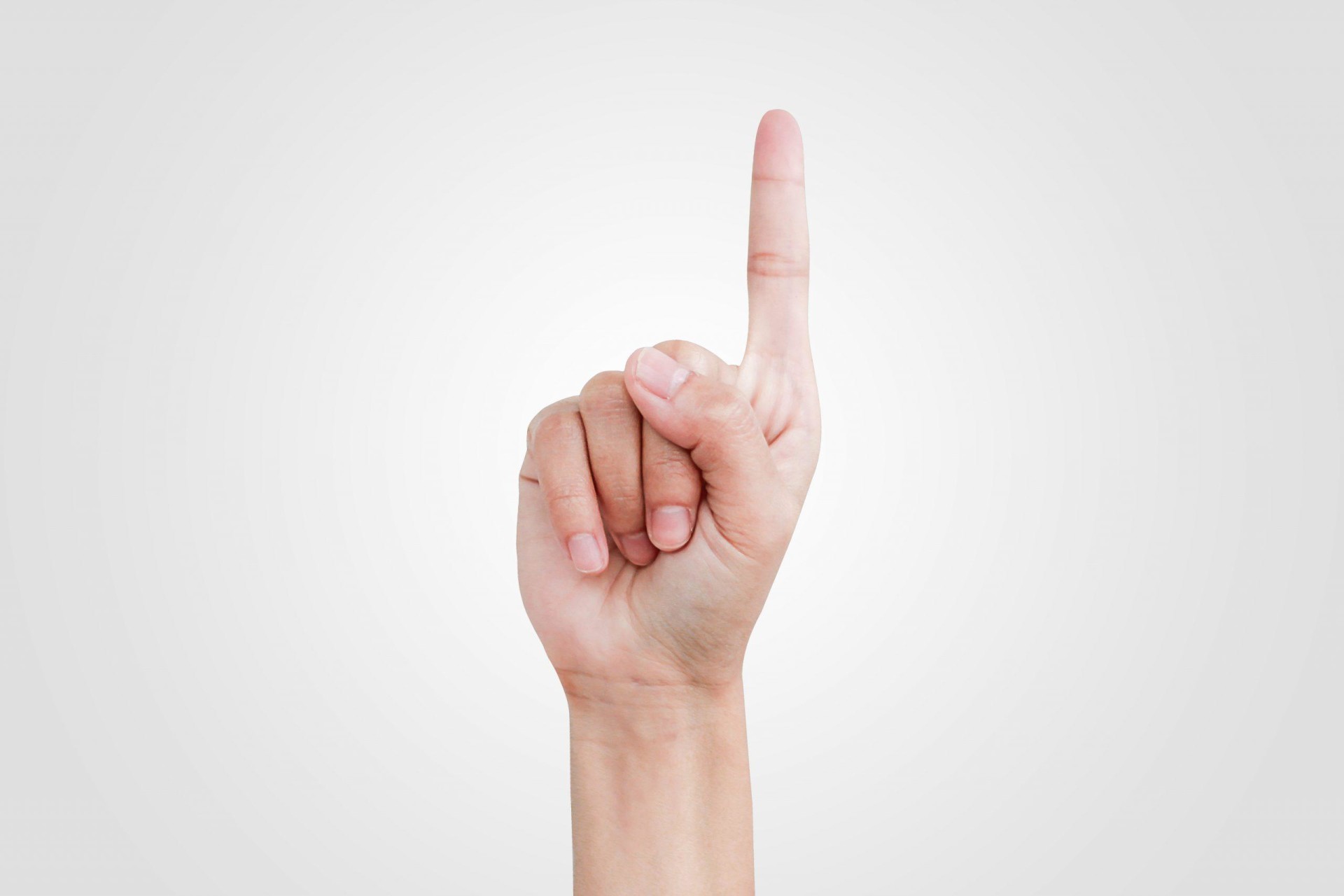 At first blush you won't believe what is the #1 ranked stock industry at this time.
But as it sinks in, I think you will totally understand the virtue of this rating and want to discover 3 of the stand out stocks from the group.
OK…here we go. And the #1 ranked stock industry according to the POWR Ratings is…
Financial Marketplaces
Yes, that's the industry that includes A rated Strong Buy stocks like: CME Group (CME), Intercontinental Exchange (ICE) and Nasdaq (NDAQ).
Like I said, this will not be intuitive at first. Because most of us are thinking that the world markets are tumbling thanks to the Coronavirus…so why would these financial exchanges be so strong???
Because its all about trading volume. And as you can imagine now, volume is raging higher leading to a revenue spike at these firms keeping shares aloft.
OK, that is the backdrop for the industry. Now let's dig into the merits of each of these individual picks:
CME Group (CME)
Like I said above, it's all about trading volume. And this page on the CME site will show you the spike that is occurring in volume thanks to the Coronavirus.
CME passes the POWR Ratings model with flying colors. In fact, it is like a handful of 5 aces as it scores an A (Strong Buy) for the main rating and each of the four component scores. The best place to see that is the consistent strength of shares over the years. Like 82% gain the past 3 years and 152% the past 5 years.
In the category of "what have you done for me lately?" CME is actually in the plus column in 2020 when the S&P is a full 15% in the red. Hey, there was enough to love about the CME before the Coronavirus. However, when you consider the turmoil for markets that will likely be in place for quite a bit longer, then you understand that CME will benefit from the continued surge in trading activity.
Intercontinental Exchange (ICE)
ICE was founded two decades ago as a network of clearing houses and regulated exchanges for financial/commodity markets in the United States, parts of Europe, Canada, the UK and beyond.  Really it is a great long term growth story that has only seen one small blemish of an earnings report the last 5 years.
The strength of this earnings story has also translated into consistent gains for shareholders. This chart on Zacks.com does a great job in showing the correlation between the earnings gains and the doubling of the shares over the past 5 years.
The consistent price momentum is behind its POWR Rating of A (Strong Buy). Not just the long term Buy & Hold Rating of A, but also the short term timeliness Trade Grade of A. This type of positive price action often spells more good times ahead.
Many top Wall Street experts agree with me about ICE including the 5 Star analyst from UBS, Alex Kramm, who is pounding the table on a street high target price of $109. Being in the right industry plus value and momentum is an attractive combination pointing to ICE shares at this time.
Nasdaq (NDAQ)
Certainly I don't have to explain to you what Nasdaq does as one of the world's largest stock exchanges. And certainly I don't need to tell you how most of the top tech stocks populate its index. And certainly, given the overall industry trend noted above, you appreciate how trading volume is up while stock prices tumble.
Here's what you may not know about NDAQ. They have gone over 5 years without an earnings miss. This is not just from organic growth, but also from strategic investments to expand their business operations.
The net result of Nasdaq's fundamental strength shows up in spades with steady share price outperformance.
+29% the past year
+58% the past 3 years
+134% the past 5 years
Past performance may not be a guarantee of future results. However, it does give investors a lot more confidence that NDAQ should continue its winning ways benefiting shareholders.
Want more great stock picks? Then check out these additional resources:
POWR Industry Rank for all 123 Industries
About POWR Ratings
Reitmeister Total Return portfolio
---
CME shares . Year-to-date, CME has gained 2.49%, versus a -14.80% rise in the benchmark S&P 500 index during the same period.
About the Author: Steve Reitmeister
Steve is better known to the StockNews audience as "Reity". Not only is he the CEO of the firm, but he also shares his 40 years of investment experience in the Reitmeister Total Return portfolio. Learn more about Reity's background, along with links to his most recent articles and stock picks. More…
More Resources for the Stocks in this Article
View more information: https://stocknews.com/news/cme-ice-ndaq-top-stocks-from-the-1-ranked-industry-revealed/
See more articles in category:
Finance