Finance
3100 Probably the End of the Line for Stocks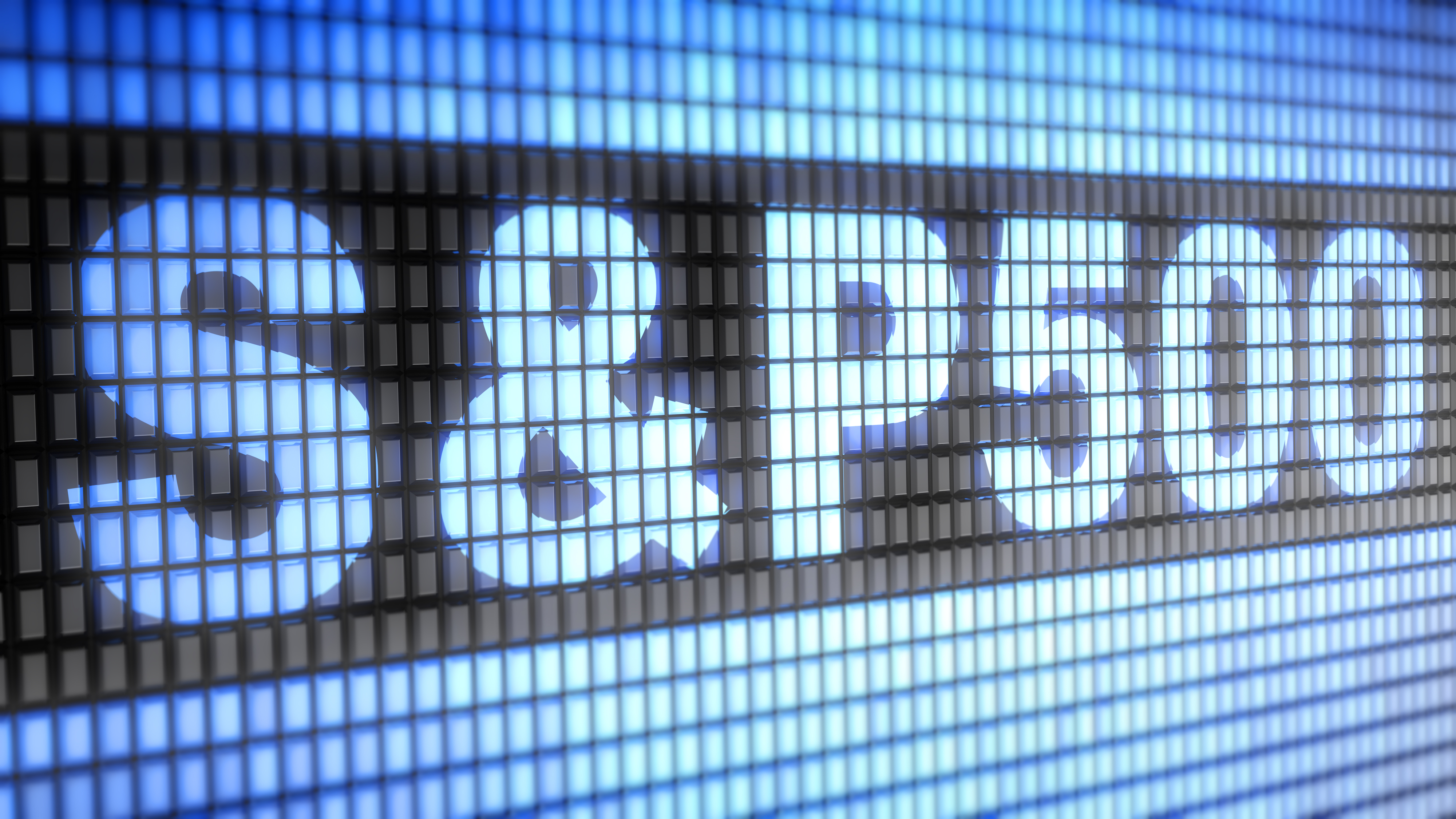 China trade continues to be the only story in town. And until that deal is signed, then 3,100 is a likely pretty stiff resistance for the S&P 500. Hard to complain given the gains in hand the past several weeks.
So let's discuss where we are at…what comes next…and how that affects our trading plan.
Market Commentary
We had a nice turnout for the RTR Members Only call on Monday. Here are a list of the topics covered:
What If? (planning out contingences on deal or no trade deal for the stock market)
Review of all stocks and ETFs in the portfolio.
Outlook for gold
Why I left Zacks after nearly 20 years
Optimal # of positions in a portfolio
Effects of impeachment on S&P 500
And a lot more
Watch the Webinar Replay Here
Since then there have only been a few events of minor note.
The US and China are still not settled on the time or place for the signing of the phase 1 deal. Some of that concern showed up early in the Wednesday trading session. The problem being that the further away it is…the more likely it is a sign that they are not really settled on the terms of the deal. That seems like excessive speculation at this stage which is why the S&P 500 slinked back into positive territory by the finish line.
On the economic front there are some interesting tidbits to contemplate. Yes, ISM Manufacturing improved a little from 47.8 to a still anemic 48.3. Yet once again the PMI version of this report was looking much healthier with an improvement from 51.1 to 51.3. All in all it says that likely the worst of this is behind as long as the trade deal comes together.
Unsurprisingly the ISM Services indicator on Tuesday did rise from the anemic 52.6 showing last month to 54.7 on Tuesday. This is more in line with what is showing up in other economic reports including GDP.
The Global Composite PMI report is not usually a market mover…but it does show the concern that worldwide growth is slowing with a 3rd straight month of decline. This time down to 50.8.
A lot of that is about a declining Europe. And softening in China. And a touch of softening in the US. Once again it tells us how important it is for the US-China trade deal to come together to likely spur growth in the 2 largest economies which likely will spread benefit around the globe.
Most signs right now point to that finally coming together. Unfortunately it ain't over til it's over. Which is why our trading strategy remains cautiously optimistic with just a dash of cash and a small inverse ETF still on board. Gladly this extra dead weight has not prevented the overall portfolio from plowing ahead. More on that below.
Portfolio Update
Just a reminder that I spent a good 15-20 minutes of this week's RTR webinar talking about all the positions in our portfolio. Some great info in there that you dial into. Again, here is the link to Watch the Webinar Replay.
Our recent outperformance continues as our stocks are doing stellar this earnings season. In fact, our portfolio kept strutting it's stuff the past two days with nearly a 1% portfolio gain when the S&P was actually in the red.
End of Free Preview
The rest of the commentary is reserved for subscribers to the Reitmeister Total Return portfolio.
That is where I discuss specifics on our portfolio where 12 stellar positions. Just enough aggressive picks to get your heart racing…and just enough conservative selections to help you sleep at night. 1% on Thursday.
Note that Tuesday we netted a 23% gain on a stock we bought only a month ago.
To see the full portfolio, the next trades, and read the rest of this commentary, just start a 30 day trial. Click the link below to learn more.
About the Reitmeister Total Return portfolio & 30 Day Trial
---
.INX shares rose $1.34 (+0.44%) in premarket trading Thursday. Year-to-date, .INX has gained 24.59%, versus a % rise in the benchmark S&P 500 index during the same period.
About the Author: Steve Reitmeister
Steve is better known to the StockNews audience as "Reity". Not only is he the CEO of the firm, but he also shares his 40 years of investment experience in the Reitmeister Total Return portfolio. Learn more about Reity's background, along with links to his most recent articles and stock picks. More…
More Resources for the Stocks in this Article
View more information: https://stocknews.com/news/inx-spy-3100-probably-the-end-of-the-line-for-stocks/
See more articles in category:
Finance