Finance
3 More "Stay @ Home" Stock Winners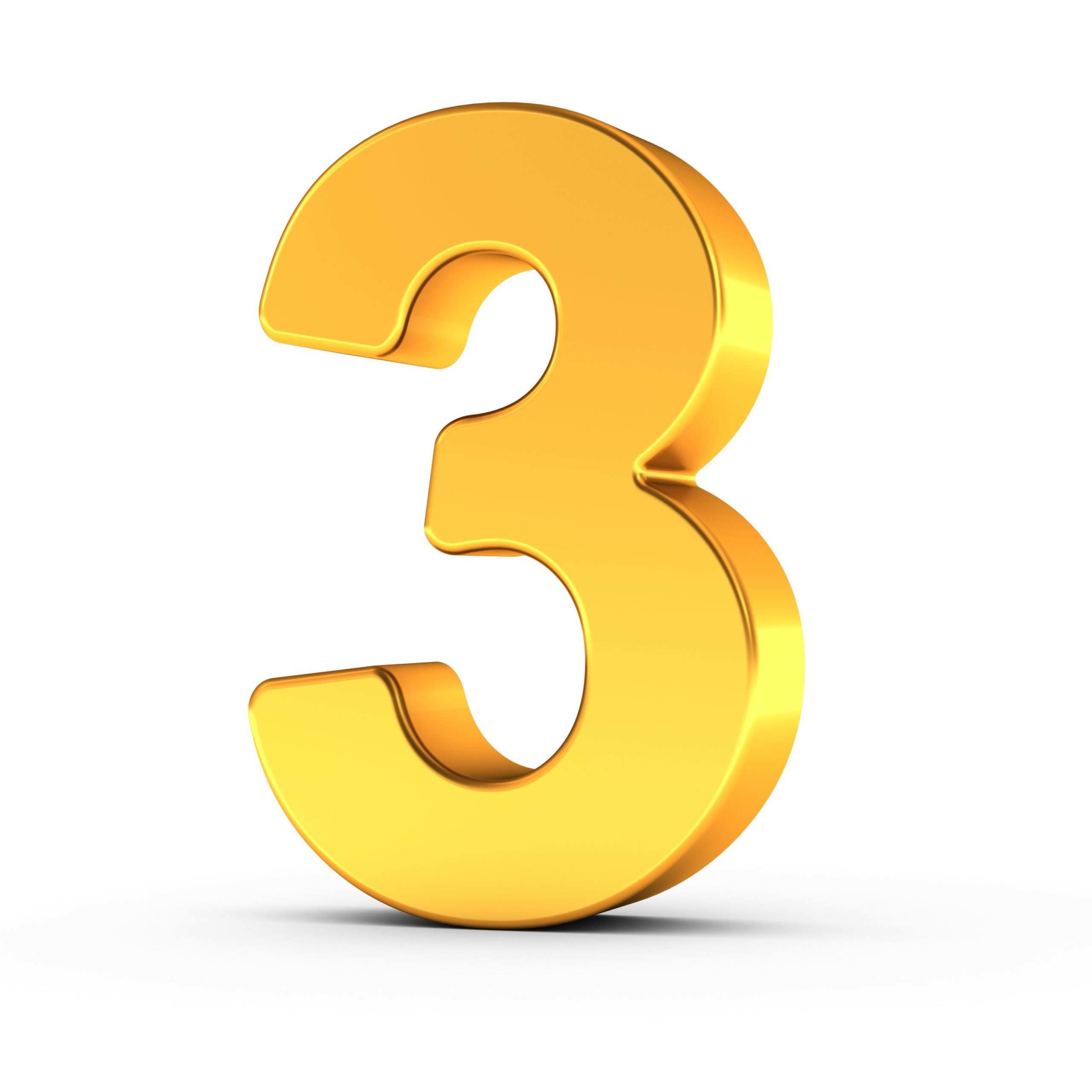 The market bounced nearly 5% on Tuesday. Hooray!
Unfortunately we have probably not seen the last of the selling pressure for the broader market. And certainly we have not seen the last of the panicked moves by consumers, businesses, governments, schools and hospitals to limit exposure to the Coronavirus.
For example, my cousin in New Jersey told me that their local school is shut down and both her kids are doing school over the internet. And my buddy in Austin Texas is in shock that they cancelled the famed SXSW conference which attracts over a quarter million folks to Austin helping the local economy. We all know the list of these drastic moves is endless.
Enough talk of rash actions and misery. Let's squeeze this lemon and make some lemonade by seeking companies that actually are more in favor because of the Coronavirus and what it means for social trends like staying home: Zoom Video (ZM), Nintendo (NTDOY) and Republic Services (RSG).
Zoom Video Communications (ZM)
ZM has rallied 59% this year while the majority of stocks are painted red from the recent nasty correction. This is explains their POWR Ratings Trade Grade of A. Most of this gain is thanks to Zoom's impressive 114% earnings surprise that has earnings prospects on the rise for the future. But also ZM is outperforming in part from the Coronavirus forcing seemingly countless employees to work from home.
If you give Zoom a try, you will undoubtedly uncover a couple bugs such as intermittent audio disruptions.  However, just about everyone agrees ZM is better than Skype as well as most other video communications services. ZM makes it easy to train employees, empowering users to follow along with a co-worker's screen regardless of their physical location.  (Note Zoom is the video chat system of choice for my business as I communicate frequently with a team 600 miles away in New York).
ZM is priced around $109 which is a nice discount from the 52-week high of $125 one week ago.  Even better is the $150 street high target from 5 Star analyst Sterling Auty of JP Morgan. The bottom line is more people will work from home as time progresses, even if the coronavirus is contained.  Employers will gradually realize ZM's technology reduces overhead costs, improves employee morale and even benefits the environment as a result of fewer cars on the road.  ZM belongs in your portfolio well beyond the coronavirus scare.
Republic Services (RSG)
RSG is the most conservative choice in the article. However, with the market bordering on bear market territory, than a little extra safety makes a lot of sense at this time.
Typically RSG is the kind of stock that fares well at times of economic concern because waste collection is not an economically sensitive industry. What we call "defensive" stocks like consumer staples, utilities and healthcare. But unlike most defensive stocks, RSG actually has an impressive track record of long term growth and earnings surprises. This is a big reason behind the 158% gain in RSG shares the past 5 years giving them a POWR Ratings Buy & Hold grade of B (Buy). That long term success, plus the current environment tells you why RSG is one of the rare companies seeing gains this year while most are heading further south.
Nintendo (NTDOY)
You know who they are. And likely have a Nintendo video game system or two in your house (or your grandkids house).
This is all part of Nintend's a remarkable resurgence over the past couple of years thanks to the surprising success of its Switch console.  Though the company's Labo cardboard gaming accessory failed to meet sales expectations, both kids and adults alike are scooping up Switch consoles.
NTDOY is also a play on the Coronavirus trend for more people to stay at home. With no end in sight to this health crisis Nintendo will be in the "catbird seat" as its in-home entertainment offering provides traditional couch gaming as well as a handheld mode and even a fitness accessory dubbed the Ring-Con.  The sky is the limit for Nintendo as that many more consumers pivot to in-home entertainment and exercise options rather than risk coronavirus exposure in gyms and other social spaces.
Want more great stock picks? Then check out these additional resources:
3 "Stay at Home" Strong Buy Stocks
All POWR Rating A (Strong Buy) Stocks
Reitmeister Total Return portfolio
---
ZM shares . Year-to-date, ZM has gained 59.45%, versus a -10.39% rise in the benchmark S&P 500 index during the same period.
About the Author: Steve Reitmeister
Steve is better known to the StockNews audience as "Reity". Not only is he the CEO of the firm, but he also shares his 40 years of investment experience in the Reitmeister Total Return portfolio. Learn more about Reity's background, along with links to his most recent articles and stock picks. More…
More Resources for the Stocks in this Article
View more information: https://stocknews.com/news/zm-ntdoy-rsg-3-more-stay-home-stocks/
See more articles in category:
Finance